Matt Barnes Launches Scholarship Fund For Stephon Clark's Sons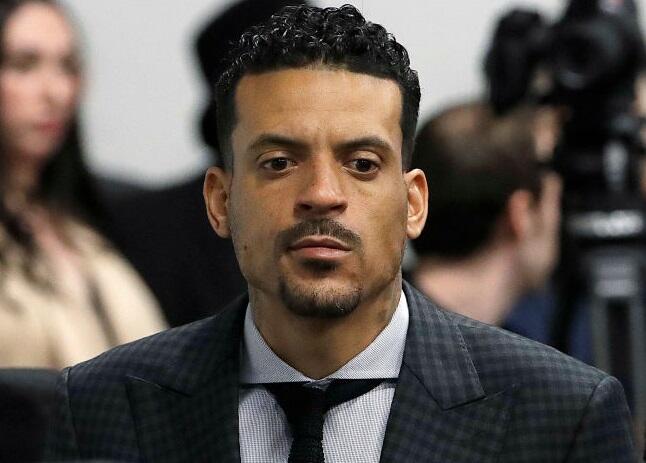 Matt Barnes, ex-NBA player whom held a rally in Sacramento on Saturday to protest the killing of Stephon Clark, mentioned that he was in the process of starting a scholarship fund for Clark's children.
Former NBA player Matt Barnes plans to start a scholarship fund for children who have lost their fathers. He was holding Stephon Clark's child as he made the announcement at today's rally in Cesar Chavez Plaza. pic.twitter.com/k1Jpq82vXl

— Blake Montgomery 💀 (@blakersdozen) March 31, 2018
Matt Barnes, speaking at rally in downtown Sacramento, announces he is starting scholarship to ensure kids of slain Stephon Clark will have the opportunity to go to college pic.twitter.com/kFFTsId1fN

— Anthony Slater (@anthonyVslater) March 31, 2018
Barnes spoke of the detiriorating relationship between police and the community, and how he thinks of his own son's when he hears about the police killing black men.
"We fear what we don't know. We don't know these cops, so we fear them. They don't know us, so they fear us," Barnes said. "When you get out and know someone on a first-name basis, when you are called to the situation, next time you may be able to defuse the situation."

Shay Diddy
Want to know more about Shay Diddy? Get her official bio, social pages and articles on KMEL and V101!
Read more