Bow Wow Speaks on Video Of Him Getting Punched By Another Rapper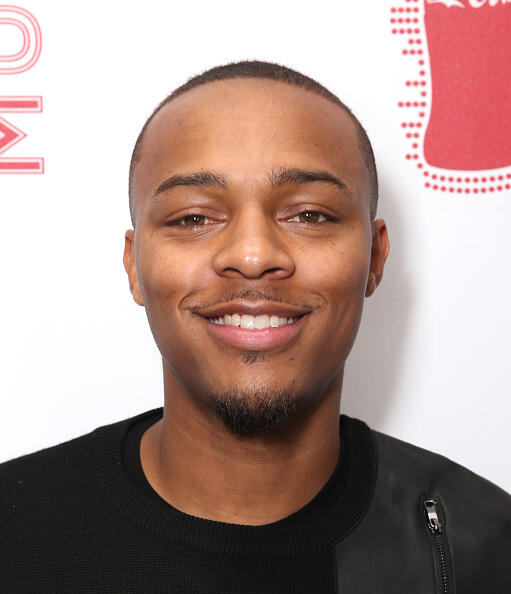 Earlier today, video emerged of Bow Wow getting punched by rapper Cheeks.
Now that the video has gone viral, Bow Wow jumped on IG live to confirm the video yet also explain that it did "not go down like that" and that he isn't hurt. He alludes to the fact that although he got snuffed, he and his crew "handled" the situation after the video stopped recording. Problem is, Bow Wow has reportedly lied so much in the past that fans now don't believe him. Watch above and let me know what you think below.
Swipe right on post below for full video.

Shay Diddy
Want to know more about Shay Diddy? Get her official bio, social pages and articles on 106.1 KMEL, KUBE 93.3 and V101!
Read more