BIG SEAN Responds To Shut Down CHEATING Rumors!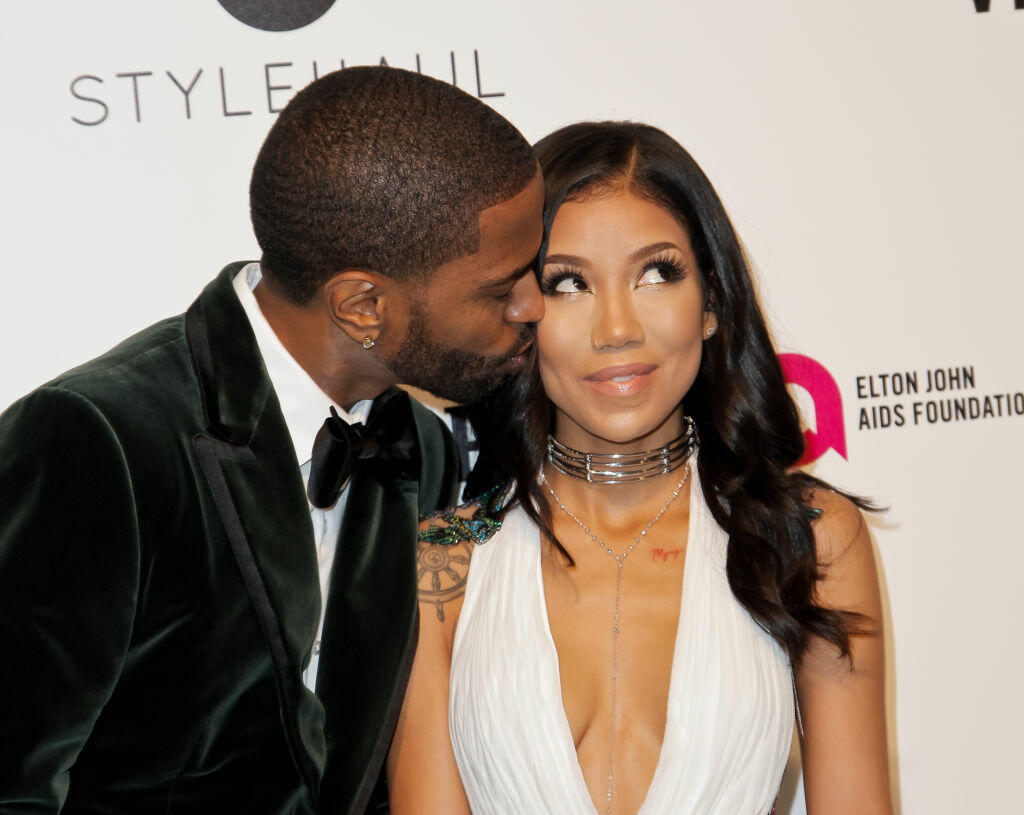 Copyright: Getty Images
Social media went crazy once rumors started flying that Big Sean was caught cheating on his boo Jhene Aiko with Nicole Sherzinger! Folks have been clowning on the fact that Jhene jinxed the relationship by getting Sean tatted on her body and of course everyone keeps bringing up the fact that she moved on with Sean before things were completely done with her ex-hubby.
Jhene hit Twitter to deny the rumors and Sean followed suit with a reply to her tweet below...
Then this post came out and it looks like Sean is making it real clear that he can be trusted. He took the positive high road while denying the claims- guess we have to see how this plays out, but the hope is that he has been faithful and this cute couple can continue towards wedded bliss...Do you think he did it? Is this just a rumor from haters putting in overtime?
Looks like the rest of the faithful celeb men are relieved to hear Big Sean deny these rumors...PHEW!