Man Charged With Felony After Calling Toddler 'Sexy' in Redwood City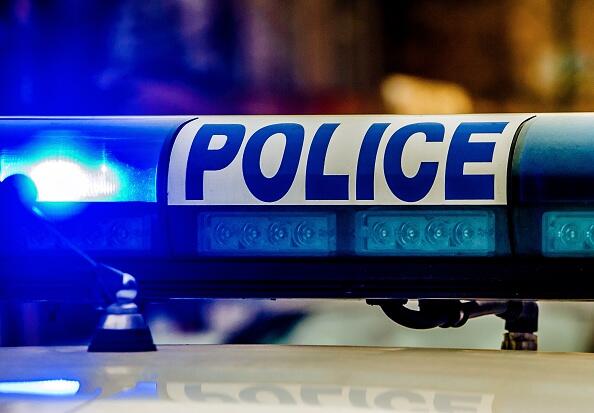 These type of stories, especially when they are in the Bay Area, creep me out. A man in Redwood City was arrested after telling a 2-year-old at the library that she "sexy."
Via NBCBayArea
David Donald Lewis, 46, was going through garbage cans near the Redwood City Main Library at 1044 Middlefield Road when a man walked by with his 2-year-old daughter around 10:35 a.m.

Lewis allegedly asked if he could touch the child, at which time her father called the police.

Lewis later told officers that he "thought the little girl was cute and wanted to touch her," prosecutors said.

"I was thinking about sex a little bit," Lewis allegedly said. "She's sexy."

District Attorney Steve Wagstaffe said this afternoon that he anticipates a competency hearing at some point to determine whether Lewis is mentally fit to stand trial.

Lewis has a prior conviction from 2015 for annoying or molesting a child. He remains in custody on $50,000 bail and returns to court on Jan. 31.
So glad her father called the police instead of rushing out of there.
Photo Credit: Getty Images