Kim Zolciak Says Kandi Wanted To Sleep With Her & Kandi Goes HAM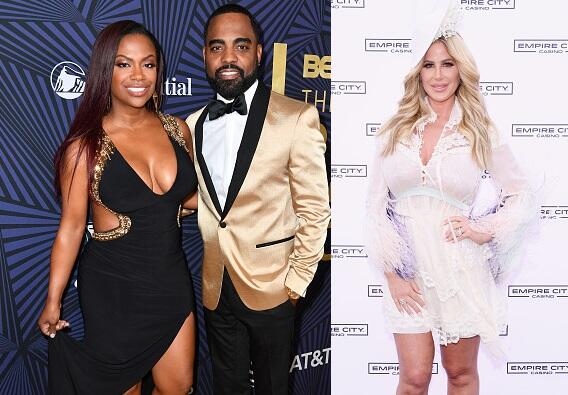 Here we go again. Remember when Kandi was accused of trying to sleep with Porsha and allegedly having threesomes with Tod? Now, Kim Zolciak claims that Kandi and her husband Todd, attempted to sleep with her too.
Take a second to process that. Since the two reality stars vented on social media, others feel inclined to chime in confirming what Kim said claiming Kandi is definitely down with the threesomes.
Anyone else patiently waiting for the reunion. Skip to 1:24 to hear Kim confirm threesome rumors.
Photo Credit: Getty Images