G-Eazy Ends Partnership With H&M Over "Disturbing" Photo.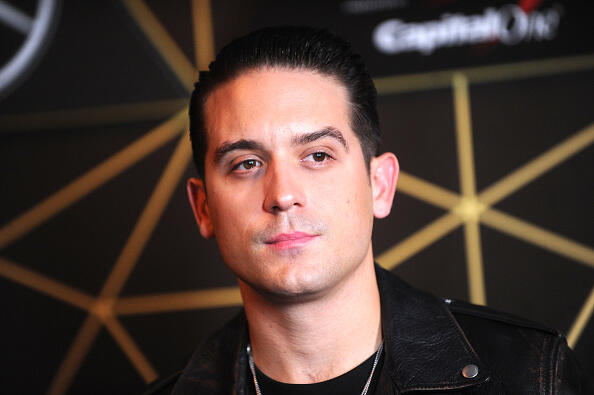 All I can say is RESPECT! G-Eazy took to Instagram to express his regret and resentment for H&M's racially offensive photo of a little black boy wearing a green "coolest monkey in the jungle" hoody. If you don't understand the historical context and racist undertones the hoodie on a black child portrays, your should not be reading this.
On Instagram G Eazy wrote:
Over the past months I was genuinely excited about launching my upcoming line and collaboration with @HM... Unfortunately, after seeing the disturbing image yesterday, my excitement over our global campaign quickly evaporated, and I've decided at this time our partnership needs to end. Whether an oblivious oversight or not, it's truly sad and disturbing that in 2018, something so racially and culturally insensitive could pass by the eyes of so many (stylist, photographer, creative and marketing teams) and be deemed acceptable. I can't allow for my name and brand to be associated with a company that could let this happen. I hope that this situation will serve as the wake up call that H&M and other companies need to get on track and become racially and culturally aware, as well as more diverse at every level.
This comes just one week after The Weeknd also decided to end his partnership with H&M. We will have to wait and see if other celebrities like Nicki Minaj do the same. Given Gerald is from the Bay Area, and since we like to claim we are "woke," good for Gerald to take a stand against what's wrong! Never let your checkbook guide your choices in life.
Photo Credit: Getty Images