Kendrick Lamar Gets ROASTED For Lip Synced Half Time Performance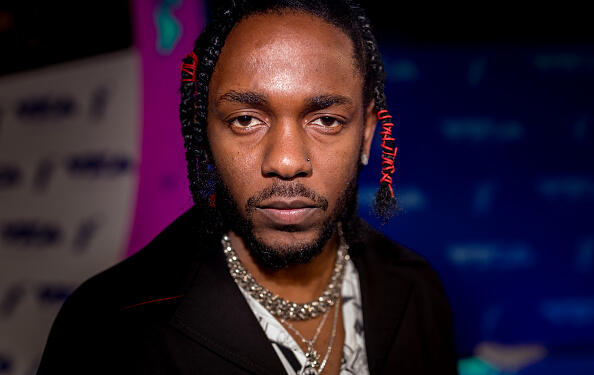 Once again, the internet has no chill. Minutes ago, Kendrick Lamar performed during halftime of the College Football National Championship. Viewers were quick to note that Kendrick seemed to be lip syncing his first song. Instantly, people took to twitter to call it out.
Maybe they did make him lip sync for a portion of the performance. Either way, we still love seeing Kendrick Lamar do halftime shows!