Draya Michelle faces backlash for refusing to sign her son's homework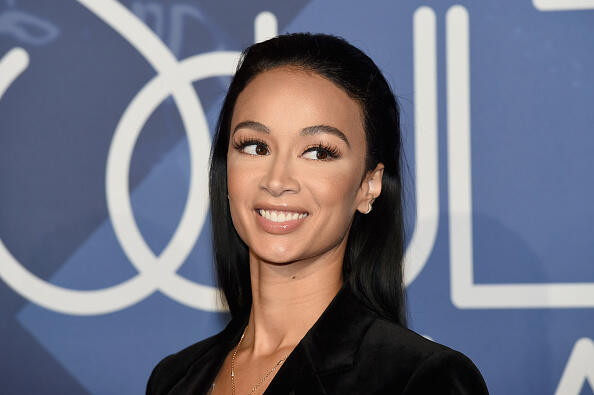 When commons sense isn't common! Draya Michelle took to instagram to share a story about her interaction with her son and his teacher over his homework.
She wrote how upset her son became after he lost points on a assignment becaused she refused to sign his homework. The homework, was to extensively practice a speech up to two times a day and needed her signature. "It's not my damn homework but it feels like it," she said. Because he practiced the same speech upto twice a day, Draya said "she was tired of hearing it."
She really called it a "snooze." Draya then told the teacher that she was "done with this."
After posting her parenting story, social media was quick to call her a bad parent for her actions.
Photo Credit: Getty Images