Drake Threatens To "Whip His A$$" If Fan Didn't Stop Touching Girls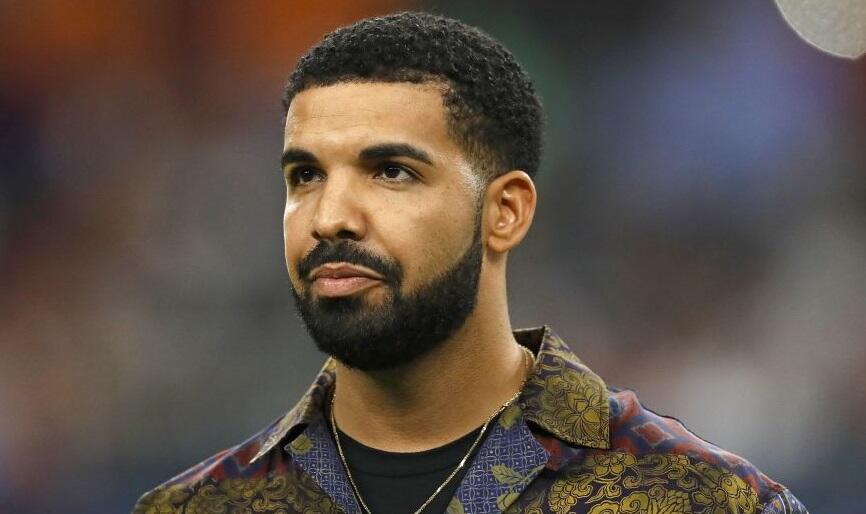 With all the sexual harassment claims happening in Hollywood, celebrities should be on high alert. It seems Drake got the message after he spotted a male in the crowd groping women and decided to stop the music to tell him:
"If you don't stop touching girls, im going to F*ck you up!"
The ladies in the crowd seemed to love Drake coming to their defense. Watch the video below!
Photo Credit: Getty Images