E-40 Sues Author Over "Captain Save A Hoe" Book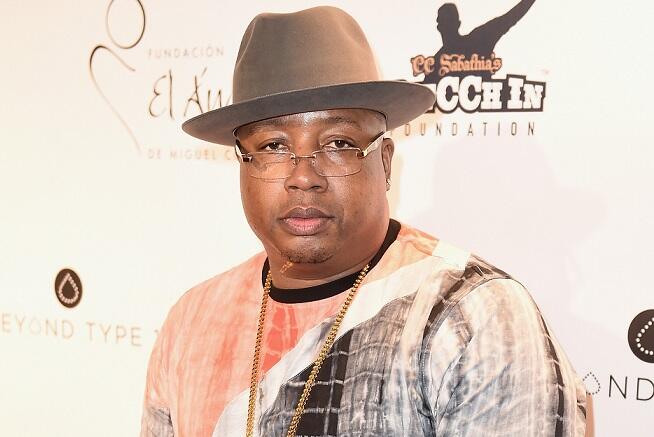 If there's one thing you know about people from the Bay Area, we are definitely about our paper. TMZ is reporting E-40 has filed a lawsuit against a women who titled her book "Captain Save A Hoe."
Look up in the sky -- it's a bird, it's a plane ... oh wait, it's E-40 suing someone over "Captain Save a Hoe," mayne!

40 Water just filed suit against author Erika Kane and her publishers for a book she recently started selling, which is titled "Captain Save a Hoe" ... ya know, the same name he used for his hit 1993 song. Safe to say, 40's not having it.

In the docs, obtained by TMZ, 40 says he owns the rights to "Captain Save a Hoe" and Kane using it word for word on her book is straight-up ripping him off, not to mention unfairly profiting off his song and the character he created with it.

He's asking a judge to yank the book from shelves and for any dough she's made from it so far.
Looks like 40 will be getting another pay day real soon.
Photo Credit: Getty Images