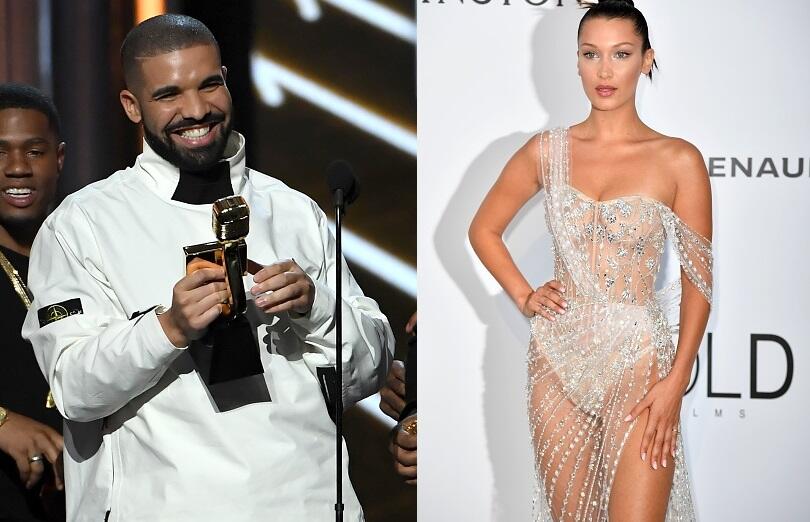 The world knows by now, Drake is the ultimate ladies man. Now, rumors are swirling that Bella Hadid has officially caught Drake's attention.
Via HotNewHipHop
According to a report from Elle, Hadid and Drake supposedly spent last night partying it up at The Nice Guy in Los Angeles, California. The supermodel then left the venue with the rapper. As per the paparazzi who photographed them, Hadid supposedly arrived there around 1:20 a.m., while Drake got there a little over half-an-hour earlier. They both left at 4 a.m., with Hadid getting into one of Drake's cars and joining the convoy.

Their destination after wasn't disclosed. Of course, on the surface this might seem like nothing, but both are single and Drake's reputation as one of the hardest-working ladies man in hip-hop leads to our minds going to another explanation.