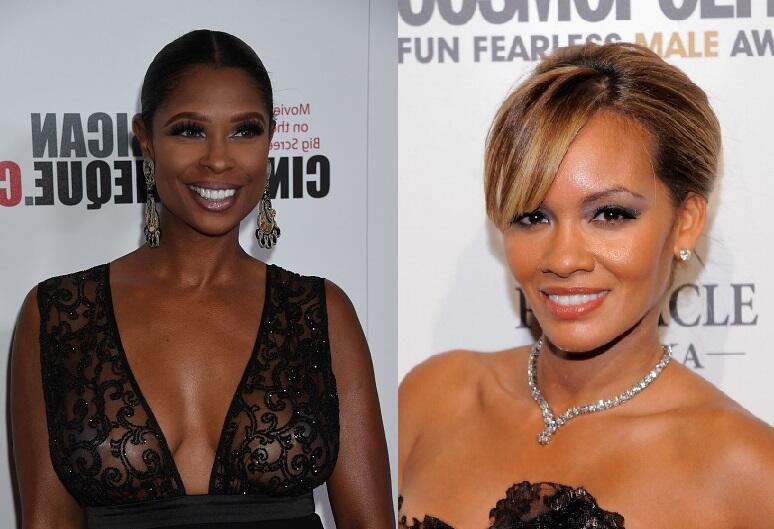 Photo Credit: Getty Images
Looks like Jennifer Williams, Basketball Wives Miami star, is making her return to the BBW franchise! Thejasminebrand is reporting Williams has signed her contract and already started filming. This, after Evelyn Lozada signed on for the Los Angeles series yet refused to film if producers signed Jennifer. Allegedly she made them choose between Evelyn, or Jennifer. The two haven't spoken in years after a fall out on the show.
Now, it seems producers don't care and officially signed Jennifer on to the show! Allegedly, they wanted to add the storyline of their broken friendship and Jennifer plans to confront Evelyn on the show.
There are also reports that Brandi and Malaysia will be filming this season as well.
Looks like we have a lot to look forward to this season!