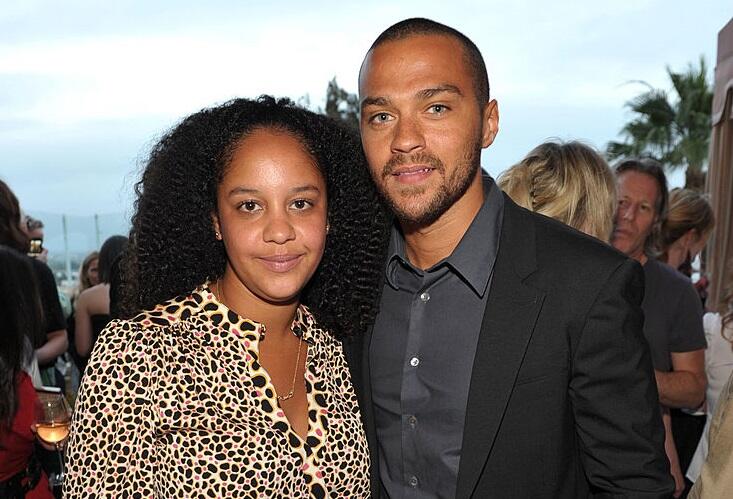 Sad news for Grey's Anatomy fans. Jessie Williams, who plays Doctor Avery on Grey's Anatomy, and wife Aryn Drake-Lee, are filing for divorce according to TMZ.
The divorce was filed last week and is allegedly amicable, The two share two young children - son, Maceo and daughter, Sadie.
You may remember Jessie Williams from his viral BET speech. Check it out below.