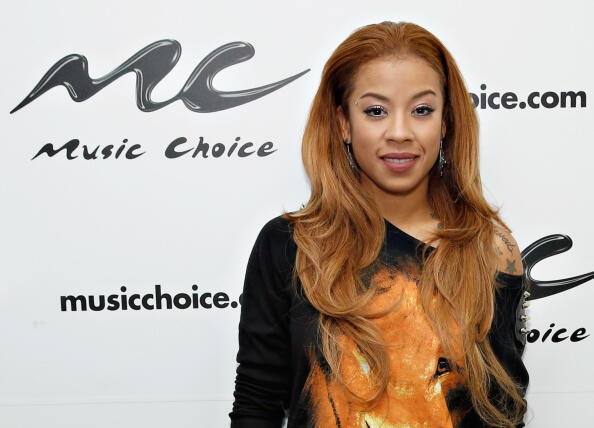 Photo Credit: Getty Images
Looks like Oakland's own, Keyshia Cole, will be joining the cast of 'Love & Hip Hop Hollywood!'
Earlier this year, news broke that Keyshia was in the negotiation stages with producers to join the show along with her ex Booby. Following those reports, Keyshia stated she was not joining the cast.
Now, The Jasmine Brand is reporting her deals has in fact been signed and she is already hanging out with cast members. She allegedly will be filming with her ex, Booby, and her stylist. She begins filming next week.
Anyone else excited to see Keyshia join the cast? Pretty sure the other female cast members may want to think twice before bringing drama her way. Plus, Keyshia's smart enough to portray herself in a positive light regardless of the drama on the show. I'll be watching, for sure!