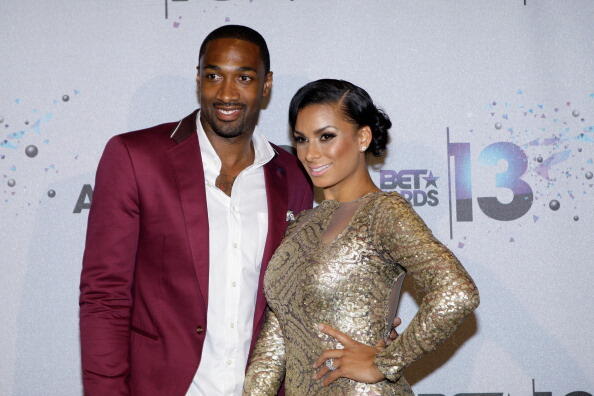 Looks like these two still aren't able to get along. Im sure Gilbert will be posting a petty tweet or Snap Chat soon.
Via Bossip
They have a very rocky legal battle happening right now where Gilbert is trying to collect a $110,000 settlement from Govan. The two share four kids together.

The former NBA baller successfully sued Govan last year for defamation after she claimed he had STD's and made slanderous statements in the public about him. According to The Dirty, Arenas and Govan were set to appear in court March 8th of this year and Laura was a no-show. This allegedly didn't sit well with the Judge, who then put out a bench warrant against Laura Govan for failure to appear in court.

The court date was for Laura to cough up an assets and show her earnings in order to pay up to her baby daddy.