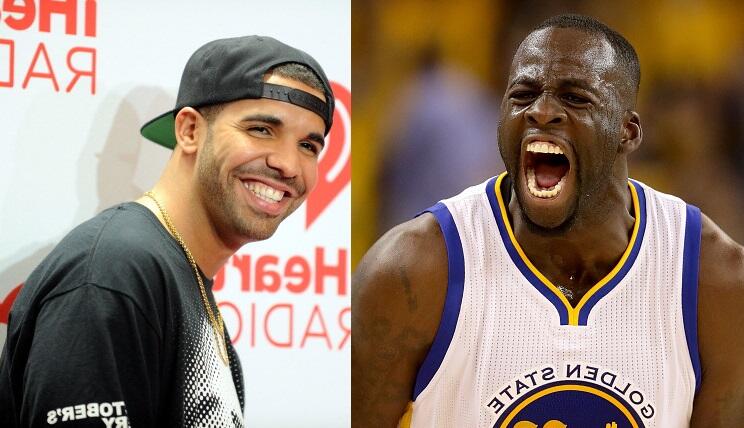 Photo Credit: Getty Images
Looks like the roast sessions between Drake and Golden State Warriors star, Draymond Green, has made its way from Snapchat to Instagram! Last week, Draymond roasted Drake on Snapchat.
Now, it looks like Drake is taking shots back posting the following meme to instagram.
Draymond, who never backs down from a fight, posted the following,
Glad to see Draymond found some entertainment as he waits for round 2 of the playoffs. Pretty sure well see Drake there at some point.