Former SOB X RBE Member, Lul G, Arrested For Murder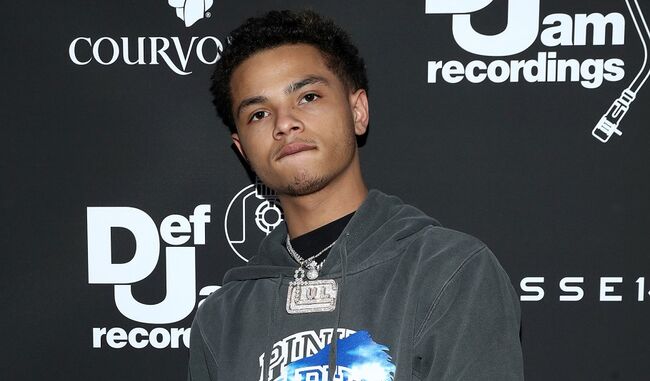 Vallejo rapper Lul G, a.k.a. George Harris, has been arrested for murder.
Harris has been held at the Stanton Correctional Facility in Fairfield since his arrest on September 21st. His bail hasn't been set and no more info about the case is out yet, but we'll try to update as it's released.
SOB X RBE got famous with Bay Area anthems like "Anti" and "Always." They also had a collab with Kendrick Lamar called "Paramedic!" on the Black Panther soundtrack. Frequent break-up rumors and solo deals hampered the group, even before this news broke. Representatives for SOB X RBE came forward with a statement saying Lul G hasn't been a member of the group since 2018. Since his departure from the group, Lul G was later signed to a solo deal with Def Jam.
Lul G has allegedly been on probation since he was 17-years-old, following armed robbery and gun charges. "They've been making it difficult," Lul G said in a Fader cover story. "Like, it'll be big opportunity that none of us will probably ever see again in our lives and they'll just tell me, 'No.' Straight up. It's like, basically, y'all want me to lose my career, so I have nothing, so I'm forced to do stuff that'll have me stuck in this system.'

Shay Diddy
Want to know more about Shay Diddy? Get her official bio, social pages and articles on 106.1 KMEL, KUBE 93.3 and V101!
Read more