Judge Orders Yo Gotti To Pay $6.6 Million For Ditching Studio Session!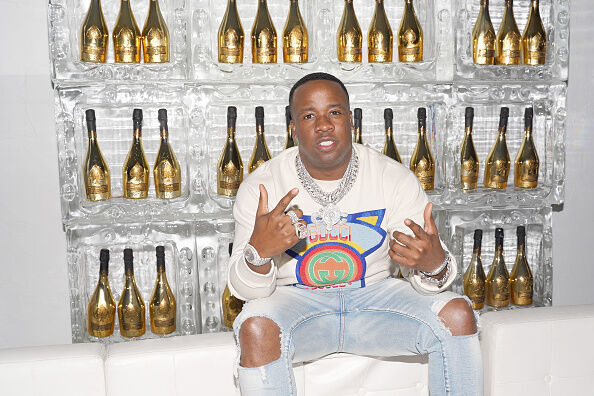 It looks like Yo Gotti needs to start reading his mail! TMZ is reporting a judge has ruled ordering Yo Gotti to pay $6.1 million dollars after skipping out on a studio session with a young rapper whom paid Gotti $20,000!
Via TMZ
According to a judge's order, obtained by TMZ, Gotti got $20k to sing on a Young Fletcher track back in 2016, but then refused to release the song, and instead recorded a similar one on his own. He then went so far as to try going behind Fletcher's manager, attempting to poach the artist for his own label with a $150k deal.
Yo Gotti was served with a lawsuit last year while onstage, but he never answered the suit. Fast-forward to Tuesday ... and the judge issues a $2.2 million judgment, but the figure was immediately tripled, because the judge found "willful, unfair, and deceptive acts."
It's not over yet ... attorneys for Young Fletcher's manager, Michael Terry, say they'll go after Gotti's cars and his Bel-Air mansion, if need be to collect the money.
Hide ya kids, hide ya wife, they want all their coins! Sheeeeesh!

Shay Diddy
Want to know more about Shay Diddy? Get her official bio, social pages and articles on 106.1 KMEL, KUBE 93.3 and V101!
Read more