California hostage situation ends with four dead including the shooter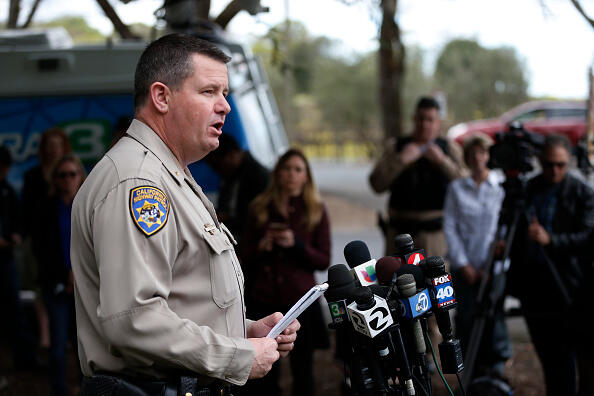 Heartbreaking news. An armed man took three hostages at a veterans home in Yountville in Napa County today. After an all-day standoff, police found the gunman and all of the hostages dead. 1 man and 3 females were found dead.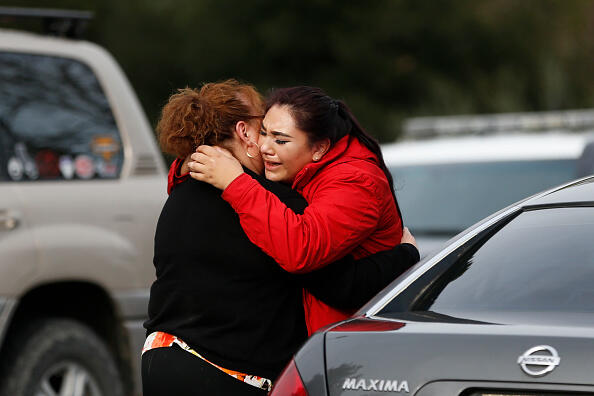 Yountville Vet Home is the largest vet home in the USA. They have 1000 aged or disabled vets (both men and women): World War II, Korean War, Vietnam War, Desert Storm, and Operation Enduring Freedom/Operation Iraqi Freedom now live at the home.
Via SF Chronicle
A military veteran who had been treated for combat stress burst into the Yountville veterans home on Friday armed with a rifle, killed three women and then fatally shot himself, authorities said.

Law enforcement officers made the discovery at the Veterans Home of California-Yountville shortly before 6 p.m., said Chris Childs, an assistant chief of the California Highway Patrol. Authorities had earlier said the gunman was believed to be holding staff members of a program that had been treating the man.

The victims' names and the name of the killer were not immediately released.

The tragedy began around 10:30 a,.m. when the man burst into a staff meeting of Pathway Home, a program that treats combat veterans for post-traumatic stress disorder.

Sources said the gunman had been asked to leave the program two weeks ago.

California authorities say officers exchanged gunfire with a gunman holding three veterans program employees hostage at the largest veterans home in the U.S. (March 9)

The gunman exchanged fire with a Napa County sheriff's deputy, authorities said. Some witnesses said 20 or more shots had been fired.

"We do know who he is," Napa County Sheriff John Robertson said at an afternoon news conference. "We've been trying to contact him by his own cell phone and phones in the (veterans home) dormitory."

The gunman was believed to be armed with a rifle and barricaded with the hostages inside a room in one of the buildings.

Exactly when the hostages and gunman died was not immediately known. Authorities attempting to negotiate a peaceful end to the standoff had been unable to make contact with the man.

Shay Diddy
Want to know more about Shay Diddy? Get her official bio, social pages and articles on 106.1 KMEL, KUBE 93.3 and V101!
Read more