Bay Area Rappers from all over the bay are putting on for their communities by giving and hosting various holiday events. From toy Giveaways to Turkey giveaways.
Here are some of the events going down and also if you would like to donate please contact them via the links
Footz the Beast has 2 events going down in the city of San Francisco the first is going down on Nov. 19th as he will be giving away turkeys. The other event is not until Dec.18th and he will be hosting a Toy Giveaway. hit up Footz The Beast via his instagram for more details.
Philthy Rich and FOD will be hosting a Toy, Clothes , and Food drive Nov. 19th from 3-5pm.This is all going down at Rainbow Park, 5800 international blvd, Oakland CA. Donations can be made at philthylovesthekids@gmail.com or timwest180@gmail.com.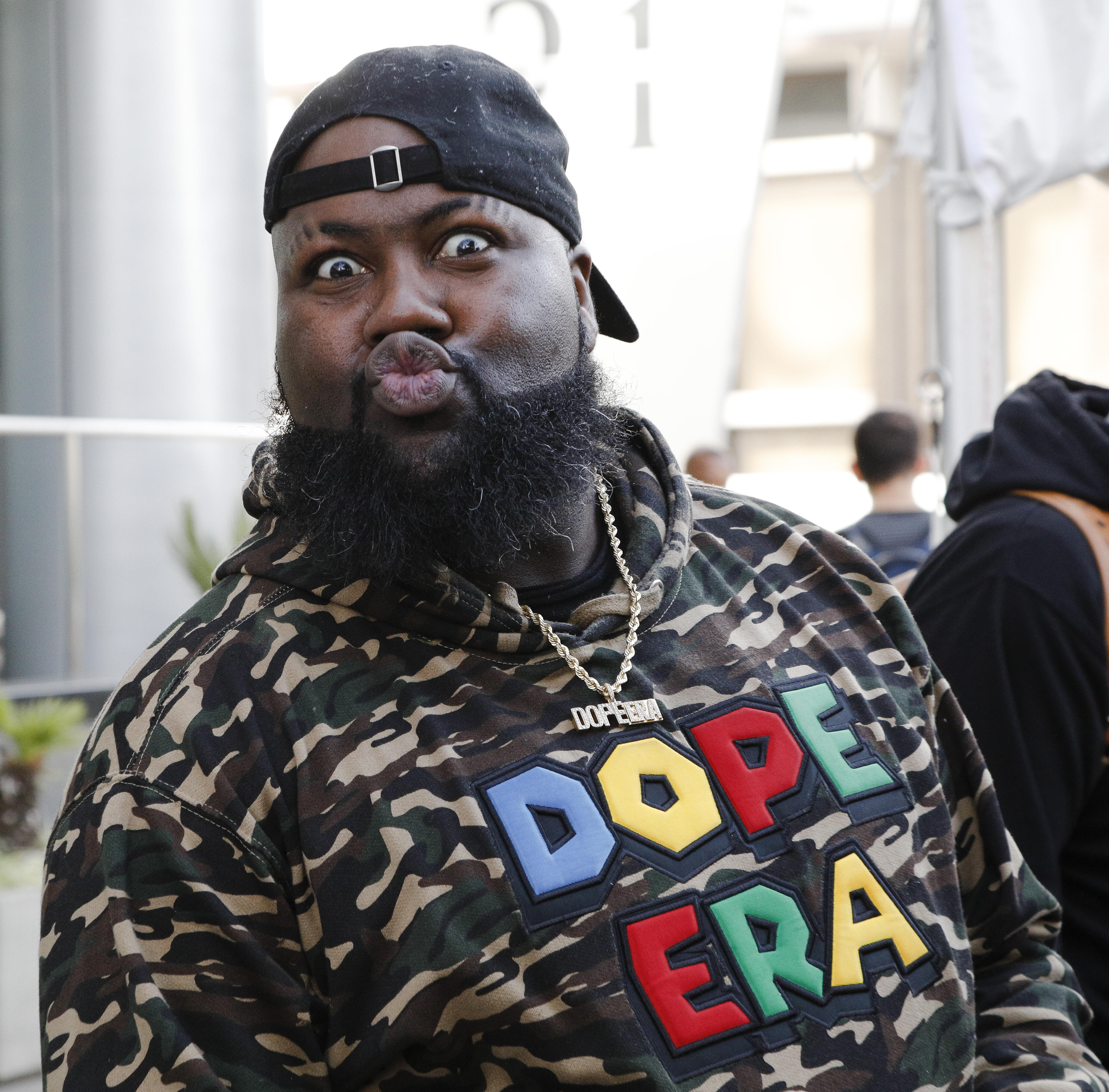 Mistah Fab and Dope Era Co will be hosting a turkey giveaway for the 18th time at his annual Turkey Giveaway Tuesday Nov. 22nd on 45th and Market st in Oakland Ca. Donations can be made via pay pal: daburside@gmail.com cashapp:$fabbydavisjr or venmo:@dope-era
The Turfeinz will be doing a basketball charity event and also will be doing a Food Give away as well. The fundraiser will benefit the Boys and Girls club. going down Nov. 19th from 2-7p, boys and girls club 8530 international blvd. 94621. admission is $10 , kids free. Cooked meals will be provided , first come first serve until all gone.
Killa Fonte & The Real Reptys Will be doing a Toy, clothes, food giveaway Nov. 20th 3-7p. All going down at the Boys and Girls club, 8530 international blvd Oakland Ca