Janet Jackson Announces A Las Vegas Residency!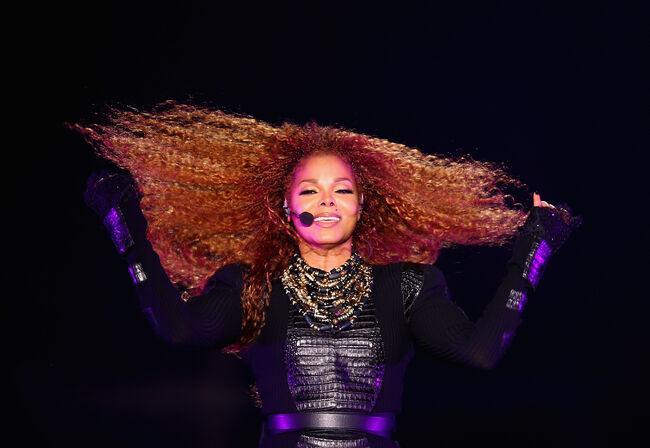 Janet Jackson becomes the latest artist to set up a residency in Las Vegas.
Janet will be doing a series of shows at Park MGM. The show is called Janet Jackson: Metamorphosis and it will have 15 concerts initially but they may add more. As Variety reported,
"'Metamorphosis' peels back the layers of the immensely private life ofJanet Jackson, sharing her transformation from a young girl with issues of self-esteem to global Icon. The centerpiece of this all new thought-provoking show, will be Janet herself, captivating you through your senses with electrifying visuals, explosive dance numbers, chart-topping hits and fan favorite deep cuts. Fans will follow her path to self-love, empowerment, motherhood and activism, amidst the challenges faced along her personal journey. She encourages her audiences to find their own light within themselves through her 'Metamorphosis.'"
The concerts will take place in:
May 17, 18, 21, 22, 25, 26,
July 24, 26, 27, 31, and
August 2, 3, 7, 9, 10
And tickets for Janet's Vegas residency will go on sale this Friday, March 1st.
Courtesy: Getty Images

BIGVON
Blogs, videos, and more from BIG VON on 106KMEL!
Read more