Barry Bonds Misses The Hall of Fame For The Seventh Year!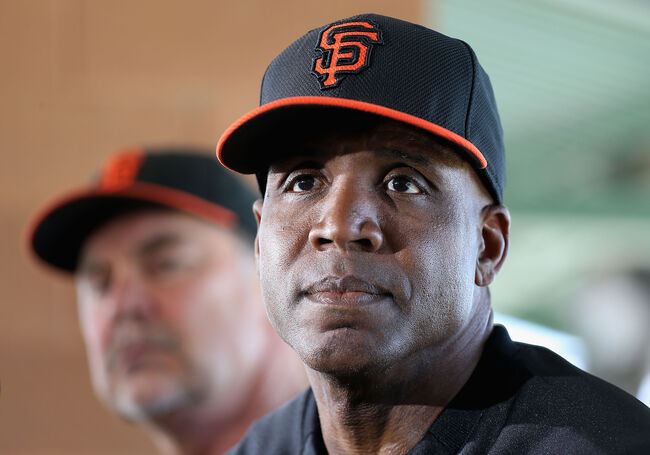 It's the same old tired story.
Barry Bonds has been rejected by the Hall of Fame for the 7th year in a row. Despite gaining more traction in his votes than last year, with 59.1% of ballots this year (75% is needed to enter the HoF), he and Roger Clemens have missed it again. The two are always paired together when it comes to the HoF due to their similar stories with PED throughout their career. Though many would argue that PED's helped Clemens career become what it is, whereas for Bonds enhanced a career that was already great.
Bonds career is undoubtedly a Hall of Fame one. He not only holds the record for most home runs with 762, but he also broke the single-season home run record with 73, he has 514 career stolen bases, and is the only member of the 500-500 club, with 500 home runs and 500 stolen bases.
Some do believe that Bonds will eventually make the HoF but, it might take another year or two, and with voters being younger it might eventually go in his favor. Regardless, people are rallying behind Bonds and think he already deserves to be in the HoF.
Courtesy: Getty Images

BIGVON
Blogs, videos, and more from BIG VON on 106KMEL!
Read more