Nia Wilson's Murderer Could Face The Death Penalty!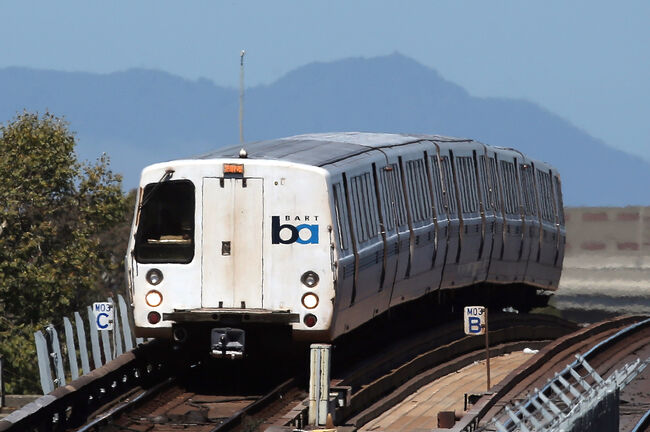 On July 22nd Nia Wilson, was fatally stabbed at MacArthur BART station by John Lee Cowell and the Bay Area and the world, mourned the loss of an innocent young black woman, whose life was taken too soon.
Bay Area residents and celebrities alike penned thoughtful messages in support of the Wilson family and how we as a society have to see the racially charged dangers black men and women face everyday. Actress Anne Hathaway took to Instagram to make sure that the world does not forget about this crime saying,
The murder of Nia Wilson- may she rest in the power and peace she was denied here- is unspeakable AND MUST NOT be met with silence. She is not a hash tag; she was a black woman and she was murdered in cold blood by a white man.White people- including me, including you- must take into the marrow of our privileged bones the truth that ALL black people fear for their lives DAILY in America and have done so for GENERATIONS. White people DO NOT have equivalence for this fear of violence. Given those givens, we must ask our (white)selves- how "decent" are we really? Not in our intent, but in our actions? In our lack of action? Peace and prayers and JUSTICE for Nia and the Wilson family xxNote: the comments for this post are closed.#blacklivesmatter #antiracist #noexcuse #sayhername #earntherighttosayhername
On Wednesday morning the Alameda County DA added special circumstances of lying to Cowell, who is already charged with murder in fatal stabbing. This means that he could face the death penalty or life in prison if he is charged. Though a public defender from the office that is defending Cowell feels "deeply disturbed" that the DA would seek the death penalty because Cowell has "severe mental illness".
In the state of California, there is an ongoing debate on whether the death penalty or capital punishment should be legal. Though it has gone through stages where it wasn't, as of 1972 capital punishment was made legal, though there have only been 13 executions that have taken place since then 2006 being the last one. As of 2018, there are 744 inmates on California's death row.

BIGVON
Blogs, videos, and more from BIG VON on 106KMEL!
Read more