Family of Nia Wilson suing BART!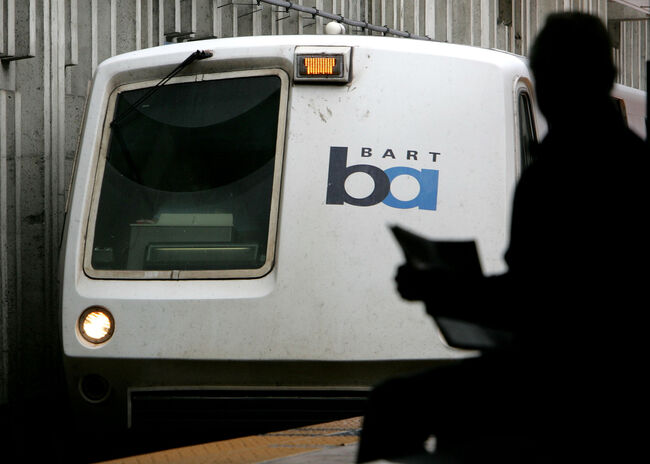 The family of stabbing victim, Nia Wilson, who was fatally stabbed at MacArthur BART station is suing the transportation service.
According to KRON4, The law firm suing on behalf of the Wilson family, alleges that "BART failed to meet the duty of common carriers to provide riders with the highest standard of care." The lawsuit claims that John Lee Cowell, the man that stabbed Nia and her sister Lahtifa, should have been stopped at the gates, "and his crime was foreseeable and preventable."
BART police has also said, that Cowell has had a history of skipping out on the fare in the past.
The lawsuit goes further to claim that BART has a safety claim on their website saying that they failed to meet. They go on to say that, "The lawsuit will demand BART to take corporate responsibility by admitting that BART is not a safe place for any passenger, and admitting that BART will make necessary changes with BART security to protect passenger,"
We hope justice is served for Nia Wilson, A memorial service for Nia will be held on August 3rd at 11 a.m. in Oakland.

BIGVON
Blogs, videos, and more from BIG VON on 106KMEL!
Read more