Kid Cudi Confirms More Music With Kanye
So now that the hype over the weekly release of GOOD music by Kanye people are wondering what's next for the producer/rapper and label. Kid Cudi, who worked with Kanye on the duo's Kids See Ghosts album spoke to Billboard magazine and he addressed the future of Kids See Ghosts. He basically said there is more music from them coming. Kanye is also working on a joint album with Chance the Rapper and says he plans to release 52 records in one year (don't know if he means songs or albums but still)! That's one a week y'all!
Although most people felt Kanye rushed the albums so he could accomplish his once a week album drop plan, Cudi is clearing up that that wasn't the case, at least on Kids See Ghosts. He said the project took "over a year-and-a-half," but putting the songs together was easy because of how well he and Kanye get along. He said the "pressure of going toe-to-toe, line for line with Ye" was "heavy" for him, but the competition seems to have helped both artist's creative process. Surely, their fans hope they will continue to click on future projects.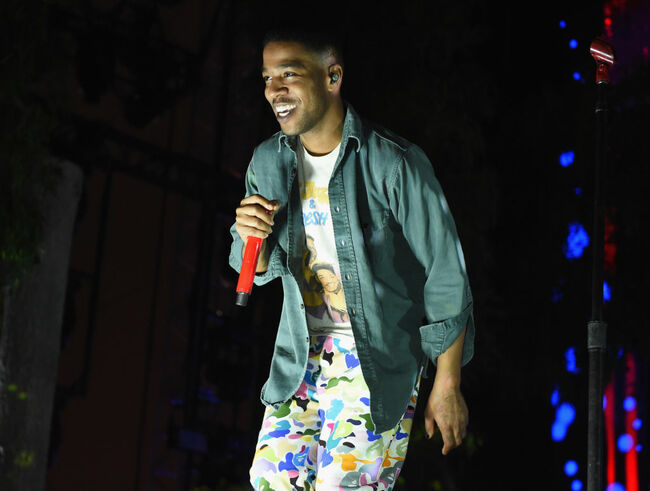 BIGVON
Blogs, videos, and more from BIG VON on 106KMEL!
Read more