If you rep BTS, Selena Gomez, Why Don't We or any other viral pop act, now is your time to put your fandom to the test and make your voice heard at the 2020 iHeartRadio Music Awards. That's right. We're pitting BTS army, Selenators, Lime Lights, Beliebers, Mendes Army, Niallers, Camilizers, Arianators, Swifties, Agnation, Harries, and Louies against one another as the nominees for Best Fan Army.
Social voting begins today, January 8th, and will close on Monday, March 23rd at 8pm ET/5pm PT for all categories, except Best Fan Army which will continue through Friday, March 27th at 9am ET/6am PT. Fans can vote using the appropriate category and nominee hashtags or by visiting iHeartRadio.com/awards. Take a look below at the full list of nominees!
1. BTS Army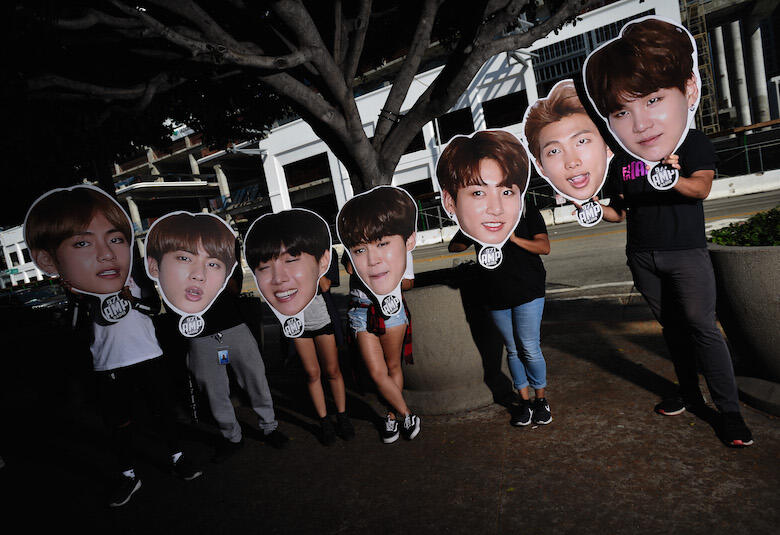 BTS Army has long awaited a BTS comeback and are working fast to uncover the message of their upcoming album.
2. Selenators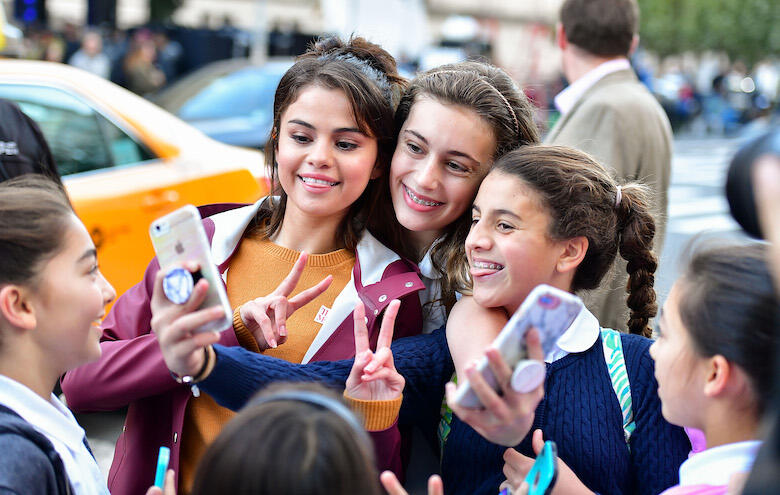 Selenators are committed to Selena so much so that they've avoided leaks of her third solo album, 'Rare', in an effort to respect her hard work.
3. Lime Lights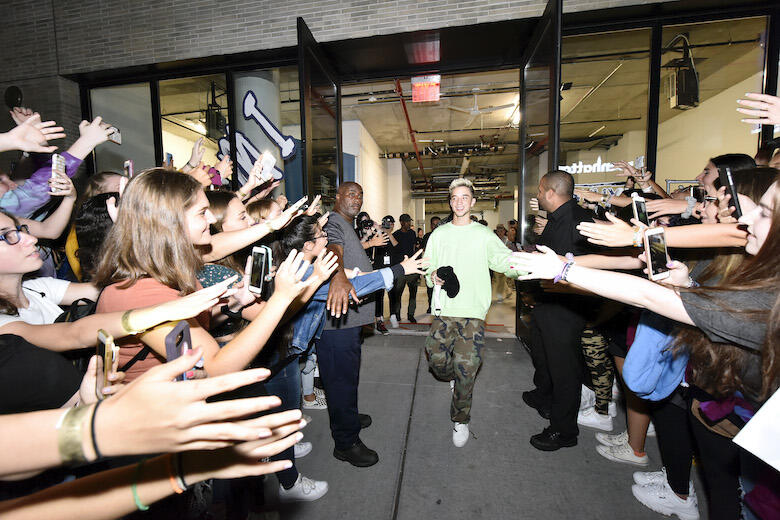 Lime Lights love for Why Don't We is so genuine, their moniker came from a lyric in their song 'Taking You'.
4. Beliebers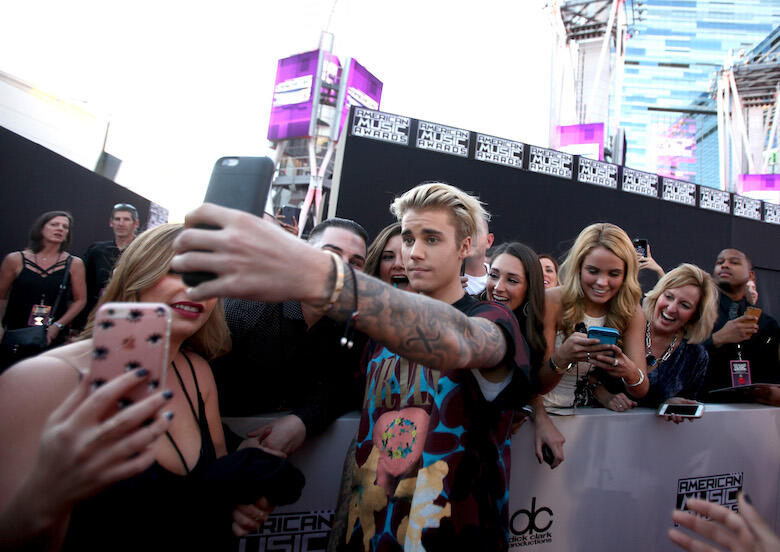 Justin announced there would be a long awaited album release in the new year. With his release of 'Yummy', Beliebers are quick to express their love for the single and playing it on repeat, no less!
5. Mendes Army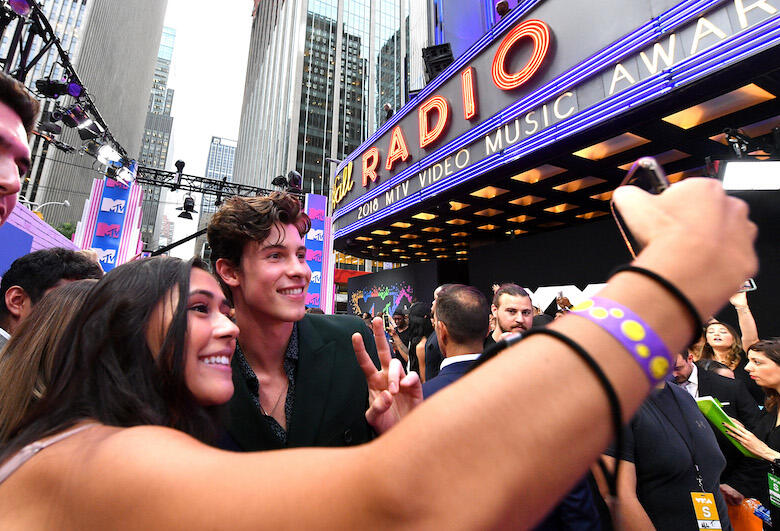 Shawn's Mendes Army helped Shawn make a seamless transition from Vine act to bonafide pop star.
6. Niallers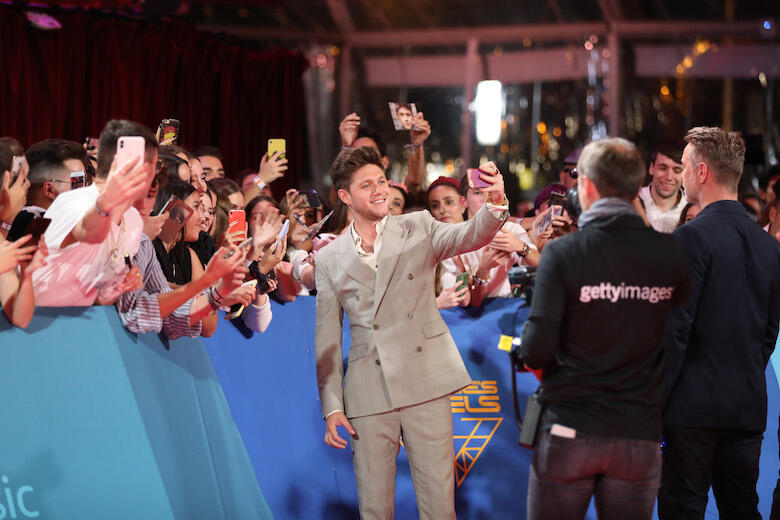 Niallers are so wild over Niall's music that the singer had to ask his fans to look after each other at shows, encouraging safety among the crowd.
7. Camilizers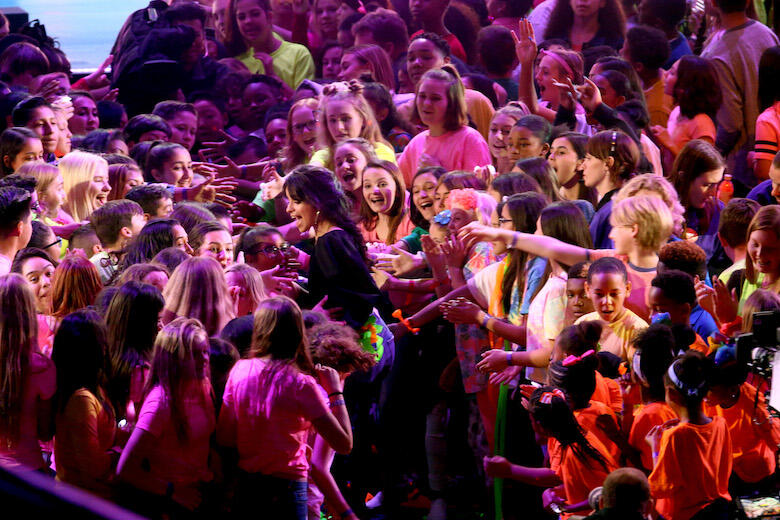 Camilizers are the most ride or die fans an artist can ask for.
8. Arianators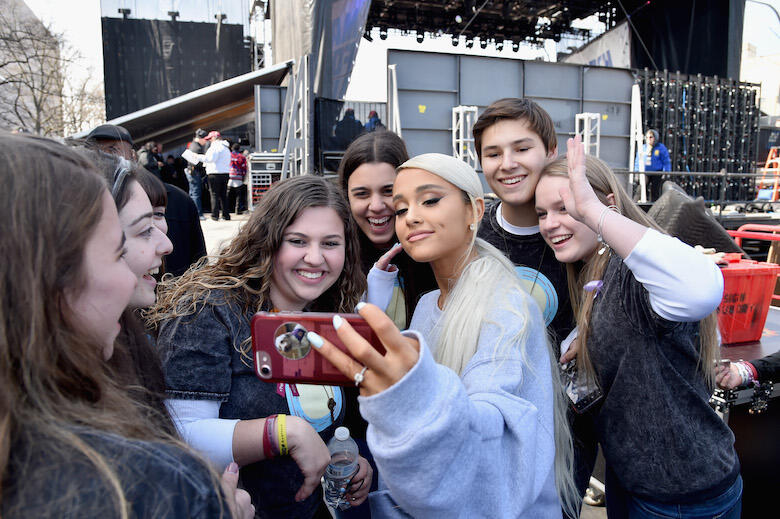 Arianators have stuck by Ari since her "Victorious" days. During the Sweetener tour, the singer has encouraged her fans to get involved and vote in the upcoming election.
9. Swifties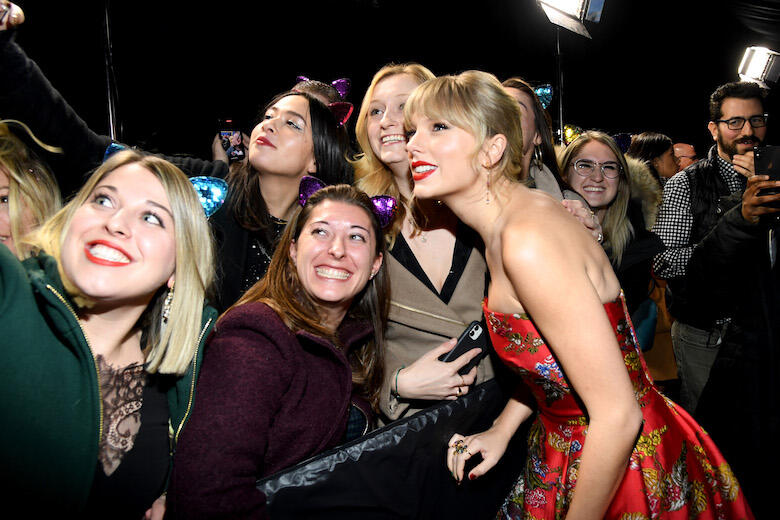 The most fervent of Taylor's loyal Swifties are often rewarded by Team Swift, with private listening parties, personalized gifts, and more.
10. Agnation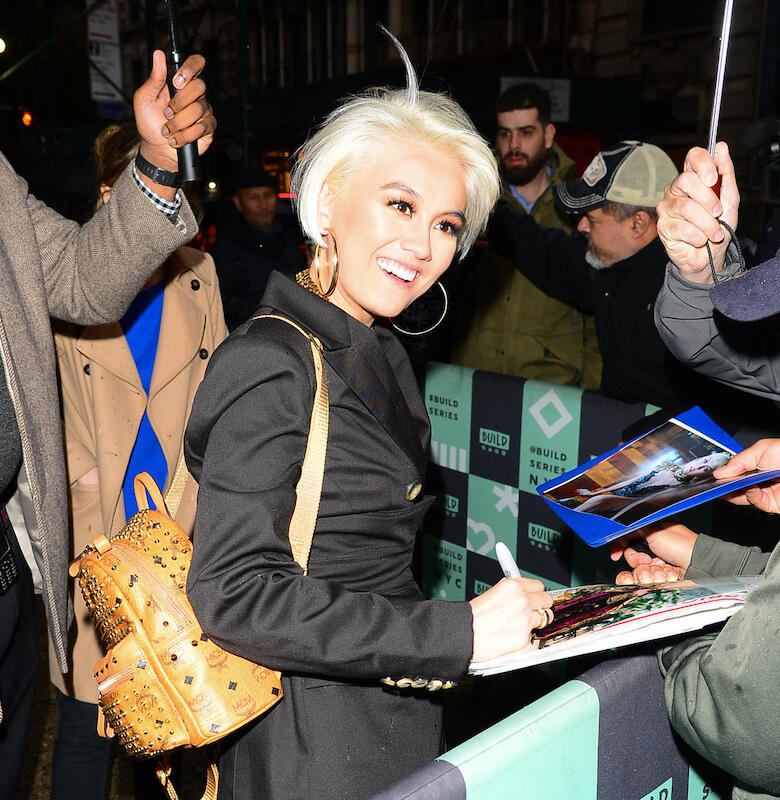 Agnation waited patiently for 7 years to support Agnez Mo's single 'NANANA'.
11. Harries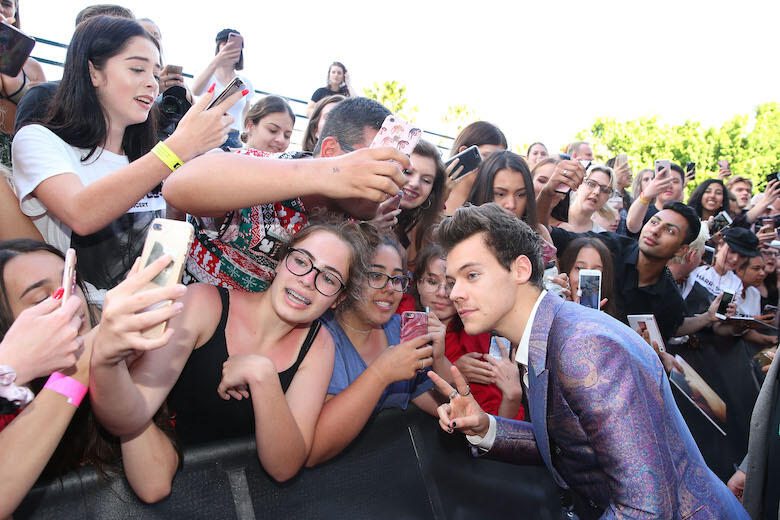 Harries do the most to make sure they don't miss a second of Harry Styles.
12. Louies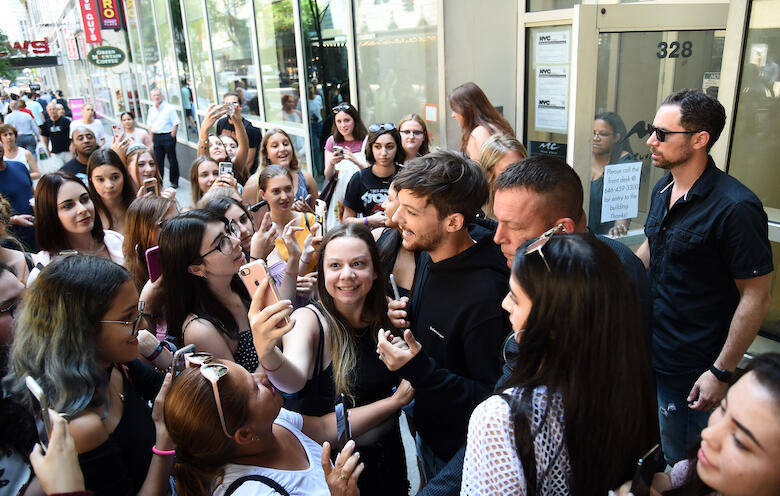 Louies have shown their dedication to Tomlinson by shutting down a Twitter account trying to leak his new music.