What EAST BAY City Now Has HIGHER Rent Than SAN FRANCISCO?!
It's no secret that housing whether rent or mortgage is very expensive in San Francisco, but after some recent research it looks like and East Bay City has SF beat. According to the research the average rent in SF in 2016 was $1,632 per month and surprisingly rent in San Ramon was recorded at $1,987 per month. Slightly higher, but YES higher!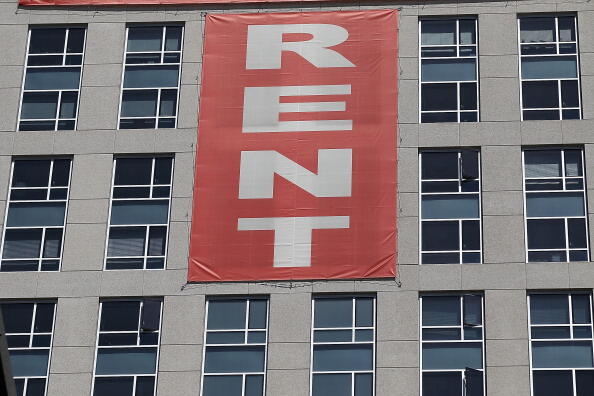 Copyright: Getty Images
San Ramon apparently is coming in at a high average rent for a couple of reasons. In addition to being a suburb, the city is also a more family friendly city meaning larger rentals, which can bring in higher rent costs. Not to mention the income level is quite high and in the six figure range, which could be another reason renters can actually ask and receive such high rates.
This is just another reminder that no matter where you live in the Bay Area, housing costs are going to be high, but this won't be the reason most of us would leave the best coast!