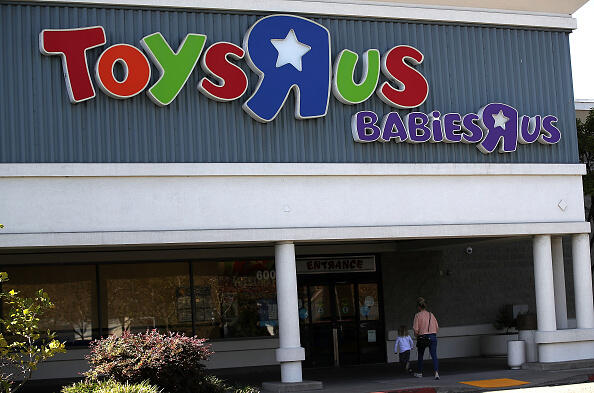 Tis the season for giving, and some 'Layaway Angels' have done just that by paying off all the layaway items on hold at a San Jose Toys R Us!
Via nbcbayarea
A group of so-called "layaway angels" made the holidays a little brighter for customers at a San Jose toy store.

Three people wishing to remain anonymous went to the Toys R Us store on Blossom Hill Road in South San Jose and paid off 10 different orders customers had placed on layaway.

One of the customers was a man who was struggling to buy gifts for 20 kids in foster care. He said he was adopted and wanted to pay it forward. On Tuesday night, someone paid off a $320 bill he had for layaway items.

"There are people in this world who ask for nothing in return and just want to help people and make a difference in their lives," the man said. "And after tonight, this has restored my faith in people."

The store said the three anonymous gifters paid off about $2,000 worth of items over the past week.
The fact that they wanted to remain anonymous shows they truly wanted to do something good for people. Love it!
photo credit: Getty Images