Get Diddy With Shay's Belvedere Vodka Cocktail Of The Week! Meet the Belvedere Classic Martini! It's one of my favorite drinks for any occasion! Belvedere Vodka is my go to for every event not only because Belvedere means "beautiful to see" which obviously it is because the bottles are beautiful, but Belvedere Vodka is also the most awarded luxury vodka portfolio including "Vodka Producer of the Year!" I prefer the Belvedere Classic Martini when out for ladies night or when on a date. It's smooth and classy. Plus, if you can garnish with an olive, lemon, grapefruit or what ever you prefer.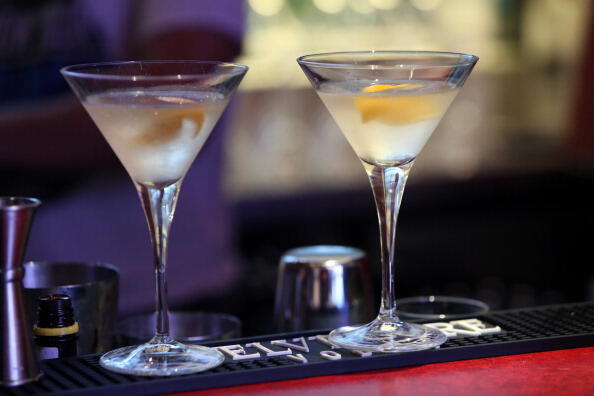 Check out hundreds of more recipes for your special occasion on Belvedere Vodka's website.