Big Sean Throws Shade At Ex-Girlfriend Naya Rivera After She's Arrested!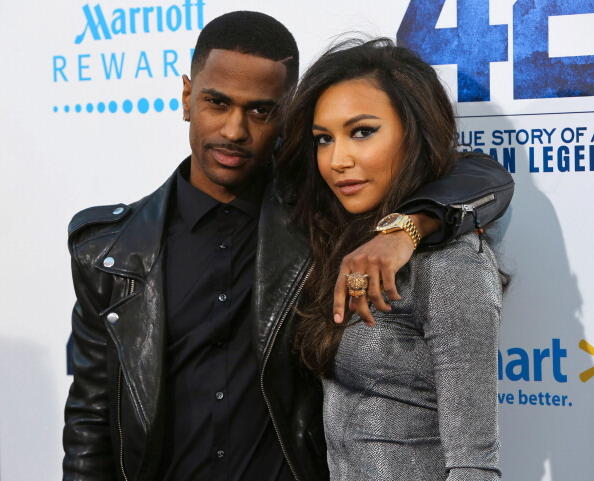 After his smash single "IDFWU," fans expected Big Sean to be petty about the situation. Naya Rivera, former Glee star and Sean's ex-girlfriend, was arrested over the weekend for allegedly domestic battery after attacking her husband.
Big Sean responded to the report by posting the viral video of Lil Boosie's daughter saying " I told yall!" In reference to Sean's breakup with Rivera where he mentioned in his song she was crazy. I guess he has a point!
photo credit: getty images