Meek Mill Fans Go In On Nicki Minaj For "Don't Drop The Soap" Tweet!
The internet has run wild with and alleged tweet and delete where fans claim Nicki Minaj tweeted " Don't drop the soap" allegedly after Meek Mill was sentenced to 2-4 years in jail. Of course fans were quick to respond.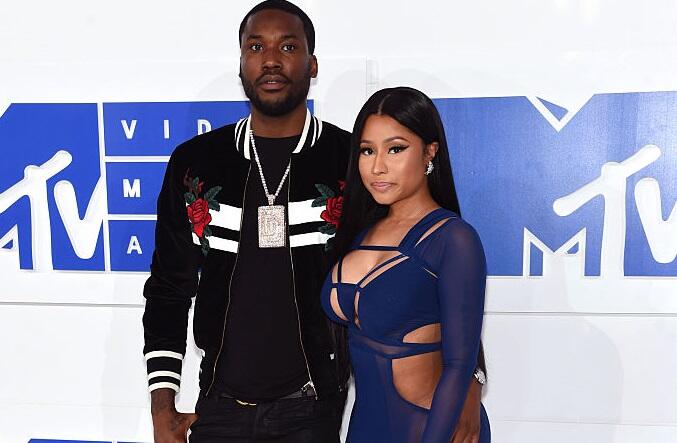 Funny thing is, this same tweet was sent out over a year ago! So was this a case of photoshop or did she tweet it again? Check out more fan reactions below.