French Montana Attacked By Meek Mills' Crew Allegedly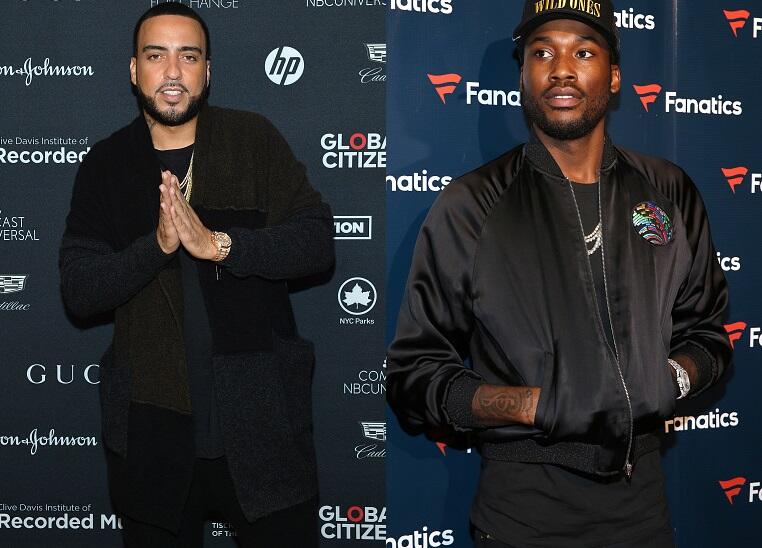 Talk about holding grudges. FameolousDaily is reporting that French Montana was allegedly attacked by Meek Mill's Dream Chasers backstage at Powerhouse Philly.
FAMEOLOUS is told Meek Mills did not assault anyone but one of his homeboy's did. We don't have a video yet but it may surface soon. Meek and French Montana were cool until Meek fell out with Drake. Meek felt French Montana turned his back on him once he started beefing with Drake. French called Meek's beef with Drake not real and told Larry K it was a sport meaning fake because no one got hurt over it. We're told by source that French also named dropped Meek name in a song and did some other things that went against the street code.

French Montana may have been robbed for his chains last night as well but we can't confirm.
Gillie The Kid Jumped on Instagram Live to confirm the rumor, laughing the entire time.
As for why Meek Mill's camp have an issue with French Montana, apparently they did not like French Montana's comment saying Drake and Meek Mill's beef wasn't real. Furthermore, Meek felt like French turned his back on Meek distancing himself because of the Drake Beek. Check out details below.
Photo Credit: Getty Images