Get Diddy With Shay's Belvedere Vodka Cocktail Of The Week The Belvedere Mule is one of my absolute favorite drinks for any occasion! Belvedere Vodka is my go to for every event not only because Belvedere means "beautiful to see" which obviously it is because the bottles are beautiful, but Belvedere Vodka is also the most awarded luxury vodka portfolio including "Vodka Producer of the Year!"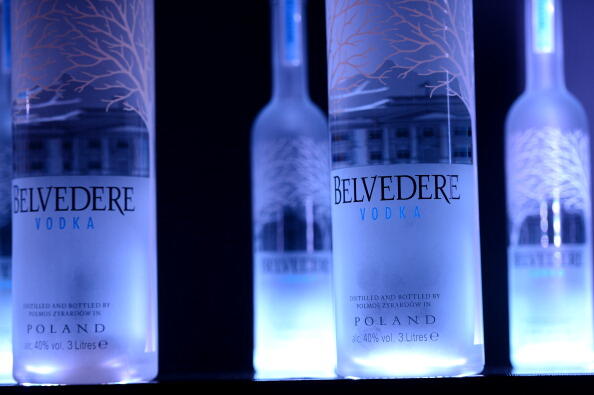 Whether you're having a house party, a backyard bbq, or dinner with your boo, the Belvedere Mule is light, refreshing and taste amazing! It's super easy to make, and even easier to play with the recipe to fit anyones taste buds.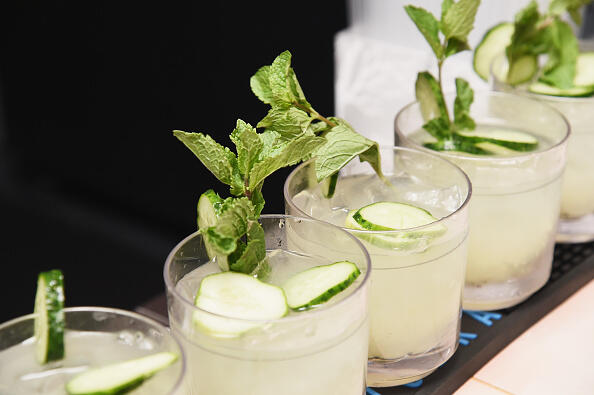 During this heatwave, try adding 1oz more of Belvedere Vodka and mixing in a blender with ice for those who love the margarita style drinks! It's light and refreshing taste will have you thinking you're on a tropical island!
Check out hundreds of more recipes for your special occasion on Belvedere Vodka's website.
Photo Credit: Getty Images