Lil B and A Boogie say they've reconciled after Rolling Loud incident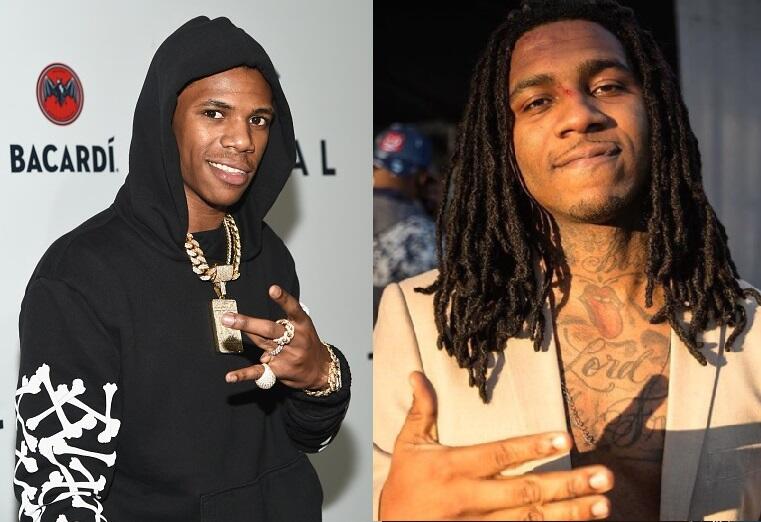 Lil B has to be the most positive rapper on the plant. After Lil B got jumped by A Boogie With The Hoodie & PnB Rock, and sent hip hop fans and celebrities into a "protect Lil B at all cost" uproar, Lil B & A Boogie have seemingly made amends.
Both Lil B & A Boogie took to twitter to confirm the two have talked and squashed the beef.
All of this because Lil B drew comparison to A Boogie sounding like Dej Loaf. Not too many people can say "I still love them" after being jumped by two men and their crew. Which explains why so many fans were outraged the two east coast rappers behaved this way. Even though the two have squashed their beef, fans are still calling on A Boogie and PnB to publicly apologize to Lil B. We'll see if the two can man up and admit they were wrong.
Photo Credit: Getty Images/ Instagram