BET Cancels 'Being Mary Jane' - Series To End With 2hr Movie Finale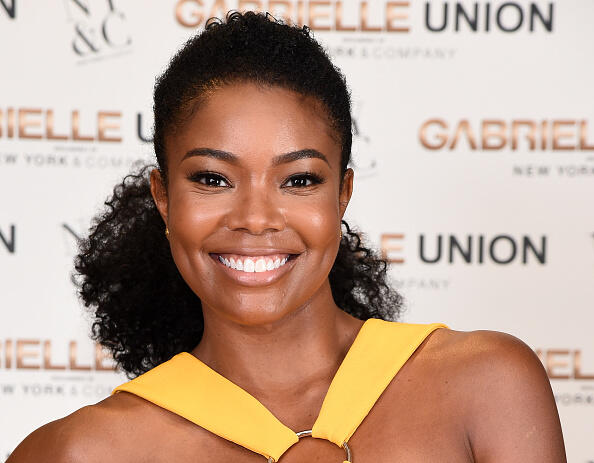 If you saw a part of yourself in character Mary Jane Paul, not for too much longer. BET network has decided to cancel the drama series. This just 3 weeks after the season 4 finale. Although fans will not get a season 5, BET has ordered a two hour movie finale to give closure to the Mary Jane Paul story.
Via Deadline
The decision to go with a movie in lieu of a fifth-season pickup comes three weeks after Being Mary Jane's Season 4 finale aired on Sept. 19. Union, who stars as successful TV news anchor Mary Jane Paul, is set to return for the finale. It is unclear yet who else from the cast will be back, with the movie's producing team also TBD.
Gabrielle Union addressed the news with a lengthy Instagram post that read:
To Every Fan of Being Mary Jane,
We have all worked so tirelessly to bring you a show that we could be proud to be a part of. Mary Jane has become my favorite character. We've screwed up together, laughed together, evolved together, and raised hell together. I love all her imperfections, and through playing her I became more forgiving of others who are imperfect and on the journey of self discovery and improvement. We watched her struggle with relationships with both men and women, and we watched her finally start to get her shit together. But the journey isn't over yet. We, as a Being Mary Jane family, cannot wait to bring you this final 2 hour series finale movie that will answer all your questions about each and every character. More than anything, however, we want to thank you with every fiber of our being for faithfully watching the show and supporting our work... from the actors, writers, producers, directors and enormous crew over the years, we are humbled and we remain grateful. Thank you!