Tammy Rivera BLAST Hazel E For Trying To Creep With Her Hubby, Waka Flocka!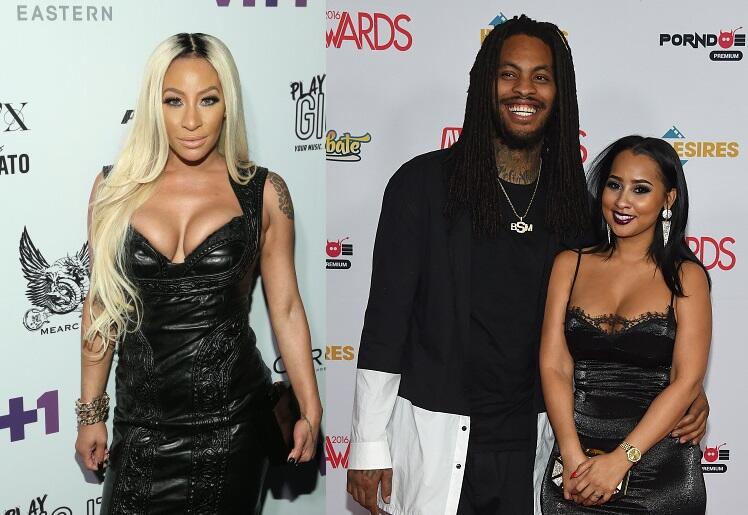 Looks like we might see Love & Hip Hop ATL & LA cross over! Tammy Rivera, wife of Waka Flocka, took to social media to blast Hazel E from Love & Hip Hop LA, for allegedly trying to flirt with a her husband Waka Flocka. The ladies even provided receipts.
Swipe right to see text messages below.
Here's Hazel E's side of the story.
So now the question is, did Hazel E have an inappropriate relationship with Waka Flocka? Granted he is married, there is no reason for you to repeatedly be sending him photos or videos of yourself. Either way, hopefully we see the two confront each other on TV lol