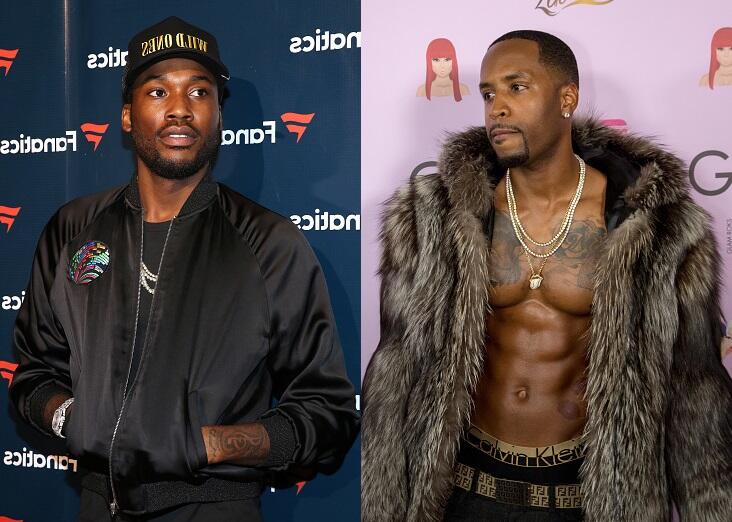 Photo Credit: Getty Images
Looks like the f*ckery in LA has already begun! Safaree Samuels took to Instagram today to call out Meek Mill for allegedly having his crew jump him as they both were entering DJ Khaled's party in La. Something obviously happened because in the video, you can see the dirt marks on his left shoulder, and a witness caught the aftermath of the scuffle!
With Meek Mill currently on probation, he CANNOT be caught up in any street fights. He did hear the accusations from Safaree though and post the following reply.
Since Nicki and Meek broke up, you would think the beef with Safaree would be over. Apparently NOT!