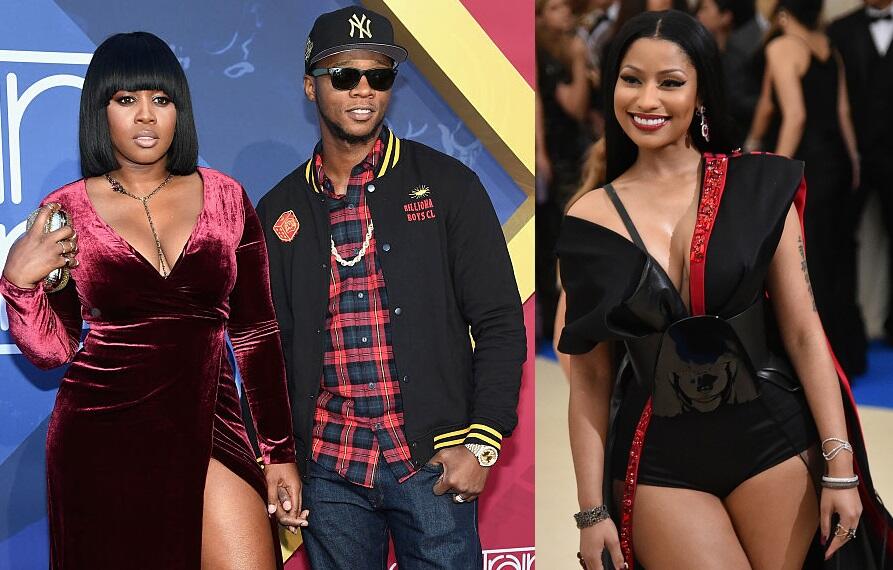 Looks like Nicki Minaj isn't done with taking shots at Remy Ma. 2 Chainz held an album listening party for his new album: Pretty Girls Like Trap Music. One notable track called 'Realize' Featuring Nicki Minaj, seems to have a Nicki feature where she is taking shots at Remy Ma & Papoose.
On the recording, you hear Nicki mention Papoose by name and make reference to Nas not clearing Remy Ma's "ShEther" diss track.
"I been winning 8 years consistently, at least respect it. Papoose wrote that Ether record. But I wrote the Rether record. See this is chess not checkers. You cannot trust the checkers. Did Nas clear that Ether record? NAHHHHH But I wrote the rether record."
I know Remy Ma said she was done before, but with Nicki Minaj stirring the pot again, Remy might have to drop another one... Fans will have to wait and see. Listen to the snippet below.
Photo Credit: Getty Images