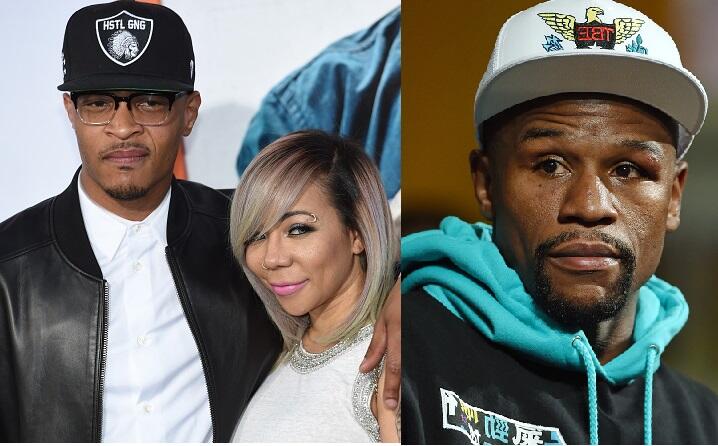 We knew this was coming. On this week's episode of 'The Family Hustle,' Tiny just busted out T.I. for allegedly cheating on her with a woman she hired! She claims his cheating is the reason why she got her own home.
T.I. responded by saying Tiny hanging with his enemy, Floyd Mayweather, was far worse than him cheating. He then goes on to say he knows for a fact Tiny slept with Floyd!
Obviously, this is all apart of why the two decided to end their marriage. Based on their issues, I don't see a lot of hope these two will reconcile.
But their arguments pose a good question: Is it worse to cheat with someone your partner knows OR to hang out with your significant other's mortal enemy? Let me know what you think below!