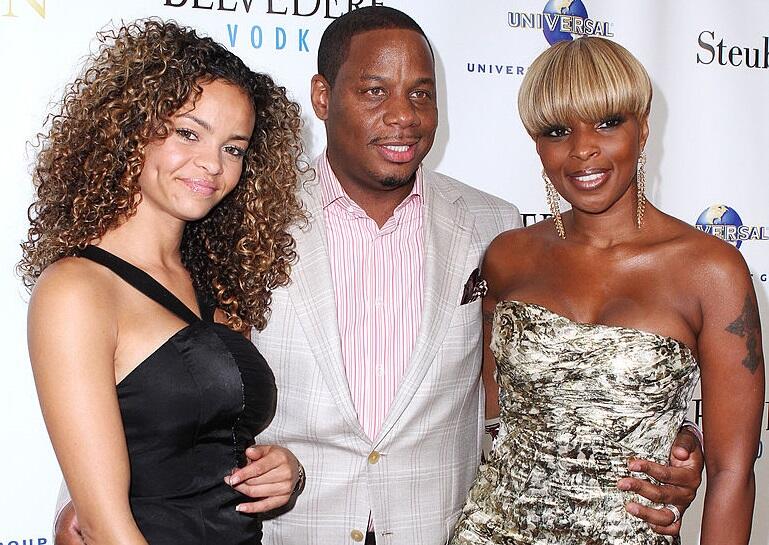 Looks like Mary J Blige gets real and raw in her documentary. In a snippet, she speaks with NeYo candidly about ending her 13 year marriage and called out her ex-husband and his mistress for their alleged love affair.
Via The Jasmine Brand
She says,

"All these years have come to this, like you didn't even pick me, you picked somebody else. That sh* t is humiliating. It hurt real bad. But they got beds, we gotta lay in it."

She continues,

"And just so we're clear, you have a studio in that other place, right? Do not let, do you know [named bleeped out]? Do not let her nowhere near what you're doing for me, because she's the reason for all of this sh*t. That's my Becky with the good hair!"
Damn. Watch the clip below.
Photo Credit: Getty Images