Tyson Beckford Disses Chris Brown & Says He Is On Drugs!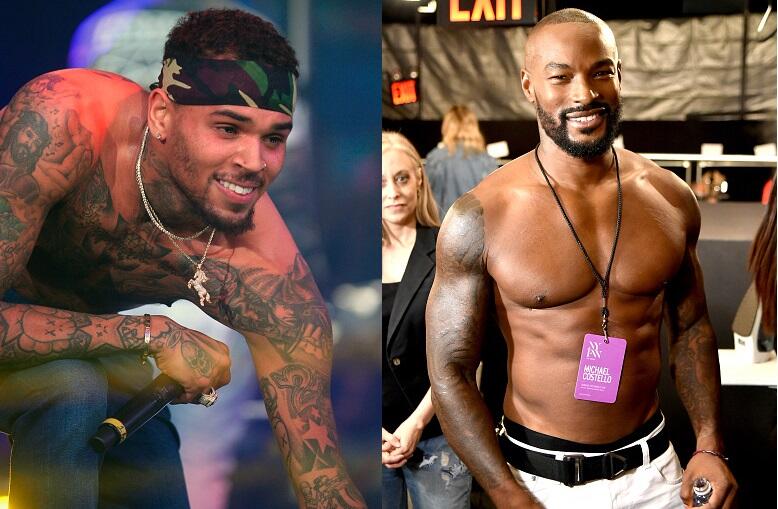 Looks like Tyson Beckford isn't over the beef with Chris Brown. Remember when Tyson & Chris Brown clashed online after Tyson posted a photo with Karrueche? Tyson apparently is still in his feelings regarding that incident.
When asked what would happen if Chris & Tyson were stuck on an elevator together on 'Watch What Happens Live,'Tyson responded saying "one of us wouldn't make it out alive... It won't be me." He then continues to say "I still don't got no respect for dude, you know I feel bad for him. Drugs is a muthaf*cka. Did I just say that?"
Shots fired. Waiting for the two to cross paths in Las Vegas... Who you putting your money on? Watch what Tyson had to say below!

Born and raised in San Francisco, Shay Diddy has made her mark as one of 106 KMELs best-kept secrets for nearly a decade. Starting her radio career while attending UC Berkeley, the CAL graduate can now be heard LIVE on KMEL every Monday to Friday evenings 6p-11p, Sunday evenings 5p-8p, and also heard on V101 Sacramento. She can also be found throughout the Bay Area hosting some of the most coveted parties and events.