Tiny Sets The Record Straight On Why She's Divorcing T.I., Floyd Mayweather, & Beef With Tip's Side Chick!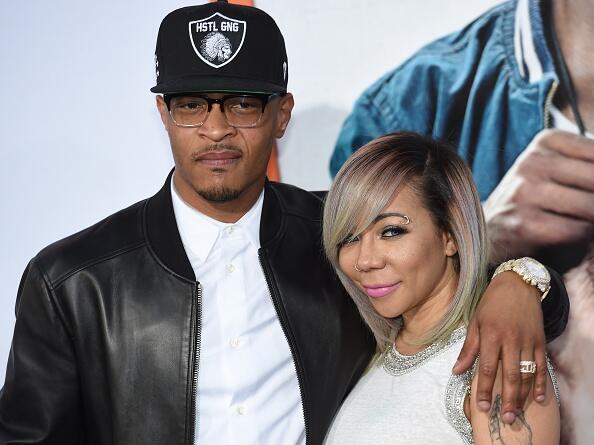 Leave it to Wendy Williams to get all the tea. Tiny Harris, went on The Wendy Williams show today and addressed a number of topics including why she and T.I. are divorcing, whether or not they had an open marriage, the beef between Tiny and T.I.;s alleged side chick Bernice Burgos, and even her relationship with Floyd Mayweather!
Based on this interview, Tiny seems to be over the relationship and has no plans to reconcile. Check it out below!
Photo Credit: Getty Images

Born and raised in San Francisco, Shay Diddy has made her mark as one of 106 KMELs best-kept secrets for nearly a decade. Starting her radio career while attending UC Berkeley, the CAL graduate can now be heard LIVE on KMEL every Monday to Friday evenings 6p-11p, Sunday evenings 5p-8p, and also heard on V101 Sacramento. She can also be found throughout the Bay Area hosting some of the most coveted parties and events.