Playing Too Much: "Wiping Boo Boo On Hands" Prank!
Posted June 11th, 2014 @ 7:11pm
Its all fun and games until someone figures out how to kick in the bathroom stall door! Watch these guys prank people wiping "boo boo" on peoples hands and shoes after they pass them some tissue!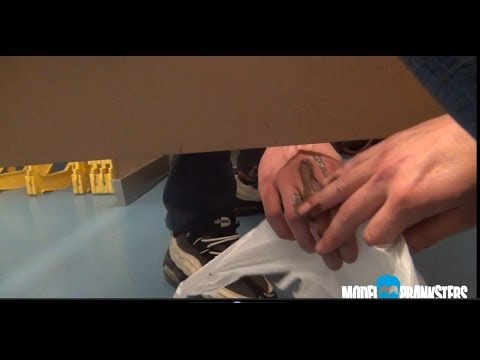 WARNING - STRONG LANGUAGE BELOW!