Little Hero: A 7-Year-Old Boy Started a Lemonade Stand to Pay for His Best Friend's Surgery and Raised HOW MUCH?!
What would you do for your best friend who needed help? Check out this heart warming story about a 7-year-old whom raised $55k for his friends much needed surgery!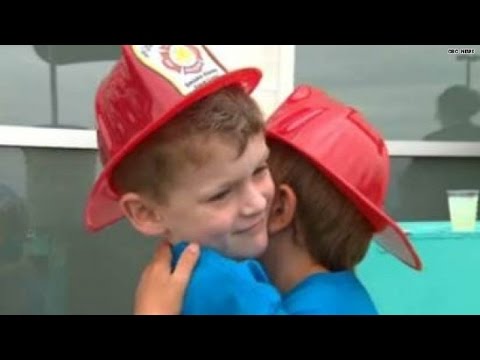 Born and raised in San Francisco, Shay Diddy has made her mark as one of 106 KMELs best-kept secrets for nearly a decade. Starting her radio career while attending UC Berkeley, the CAL graduate can now be heard LIVE on KMEL every Monday to Friday evenings 6p-11p, Sunday evenings 5p-8p, and also heard on V101 Sacramento. She can also be found throughout the Bay Area hosting some of the most coveted parties and events.