R.I.P. DJ Frankie Knuckles!!!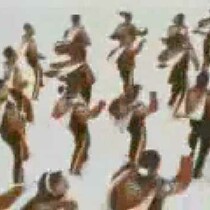 Posted April 1st, 2014 @ 3:12pm
DJ Frankie Knuckles passed away on Monday at age 59. He is known for his many contributions to the DJ scene and earned his title of "The Godfather of House Music". Listen below to his most popular single "The Whistle Song"